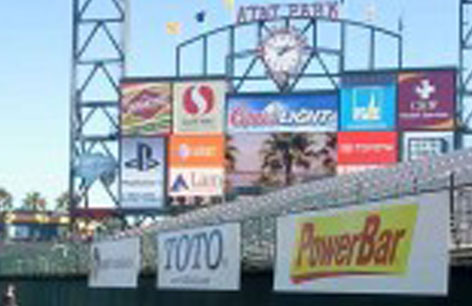 Custom Banner Printing - Get Your Brand Noticed
Custom banner printing is all around us: on the sides of buildings, in stores, on vehicles, and along roadsides. We're exposed to hundreds of banners every week.
Although these signs are ubiquitous, custom banner printing remains a major element of many businesses' marketing strategies. That's because a well-executed banner gets noticed, in spite of the competition.
Pacific Color Graphics excels at printing custom banners for individuals and companies. With our cutting-edge digital technology, there's virtually no limit to what..
Posted by: Pacific Color Read More >>