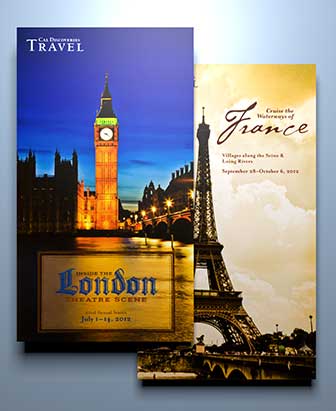 In today's cyber world, direct marketing continues to thrive because of the huge amount of consumer data available to companies today. A direct mail campaign, when properly executed, is a cost-effective method of building sales quickly.
Pacific Color Graphics offers these four surefire ways to improve your direct marketing response rate:
Leverage your warm list. A "warm" list is composed of existing customers or potential customers who have indicated they are interested in what you have to offer. A..
Posted by: Pacific Color Read More >>