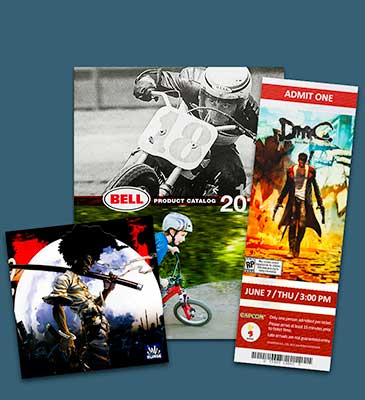 Direct-mail campaigns can be effective at reaching a wide audience, quickly offsetting the initial marketing costs. Proper planning goes a long way in making a direct-mail campaign work for your company. As you learn what works and doesn't work for your audience, you can make the necessary tweaks and expand your target market.
Below are some helpful tips for creating a successful mail campaign that drives results and increases profits.
Build a List of Prospects
A healthy mail campaign relies on a list of targeted individuals. You can build your own..
Posted by: Pacific Color Read More >>