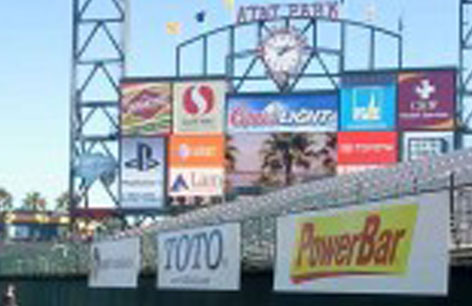 Professionally done banner signage is more useful than you think - which is why an experienced banner printing company is a good partner for your business.
If you haven't been using banner signs in your marketing plan, let us stimulate your imagination. Here are 25 occasions you need a quality banner printer such as Pacific Color Graphics:
Trade show attention grabber. Direct traffic to your booth with a high-profile banner hung from the rafters of a convention center.
School cheer backdrops. A banner..
Posted by: Pacific Color Read More >>