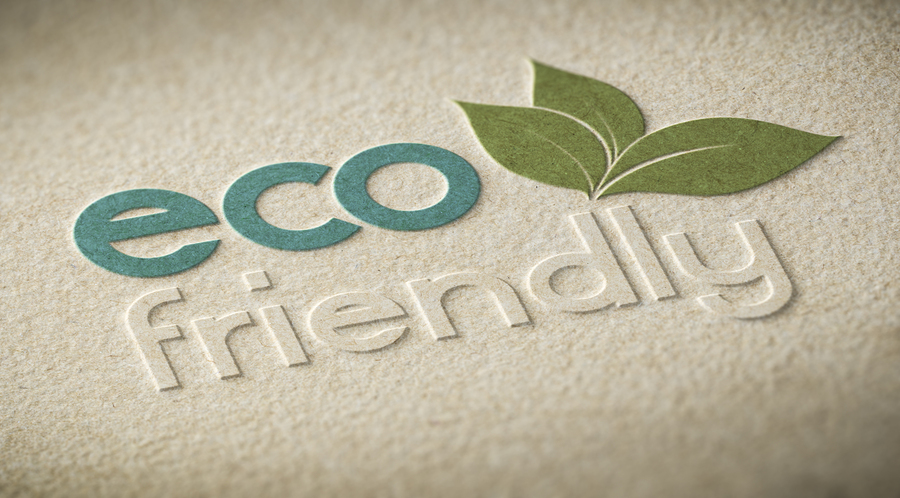 In an increasingly environment-conscious world, Pacific
Color Graphics wants to help your company create custom packaging that
minimizes waste with innovative new package design. This ultra-competitive market has given consumers the luxury to choose the product and package design they believe to be the most sustainable.
The trend towards waste reduction in custom package
design is only continuing to grow and we want to help your company stay ahead
..
Posted by: Pacific Color Read More >>