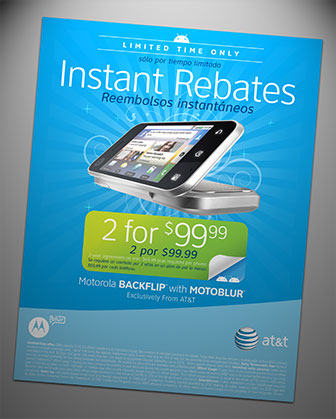 The Pacific Color Graphics team uses digital printing on most projects, but we also have the capability to create crisp, vivid prints through the offset method. The format that works best for you depends on the project.
Here is a brief explanation of the difference between offset and digital printing, and the benefits of both:
Offset Printing
First developed in 1875, offset remains a popular printing method today. Instead of an inked plate pressing directly onto a surface such as paper, offset utilizes an..
Posted by: Pacific Color Read More >>