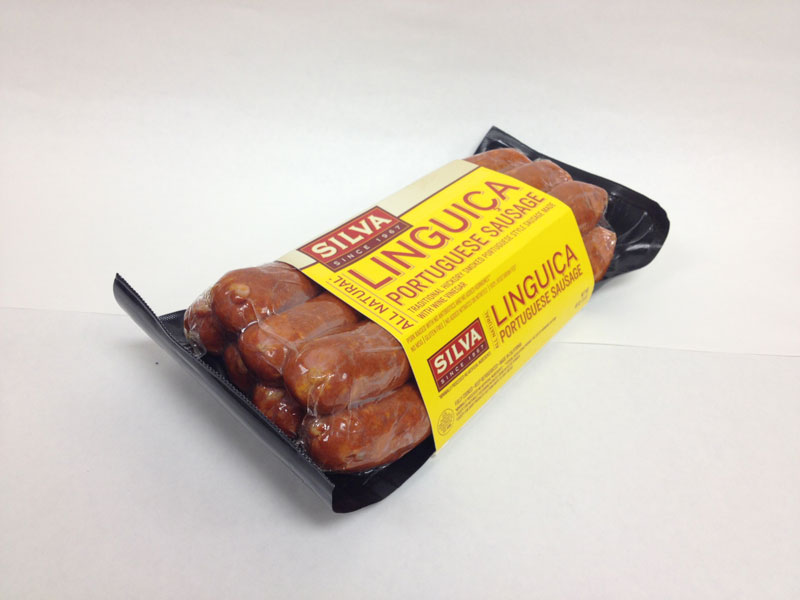 Food and Retail Packaging Services
Give an existing product a sales boost, or a new product an attention-grabbing introduction with creative food and retail packaging by Pacific Color Graphics.
Studies indicate up to 70 percent of consumers make purchase choices at the point of sale. As the last opportunity for your company to communicate a product's message, packaging plays a crucial role.
The Pacific Color Graphics team is eager to help your company with creative food and retail packaging that showcases your brand. We're adept at custom packaging that gives products a look and feel that differentiates them from competitors.
Call Pacific Color Graphics today at 888-551-1482 . We specialize both in redesigning to strengthen the packaging appeal of current product lines, and in developing a fresh packaging concept that gets a new product off to a strong start in the marketplace.
We Love Creating Food and Retail Packaging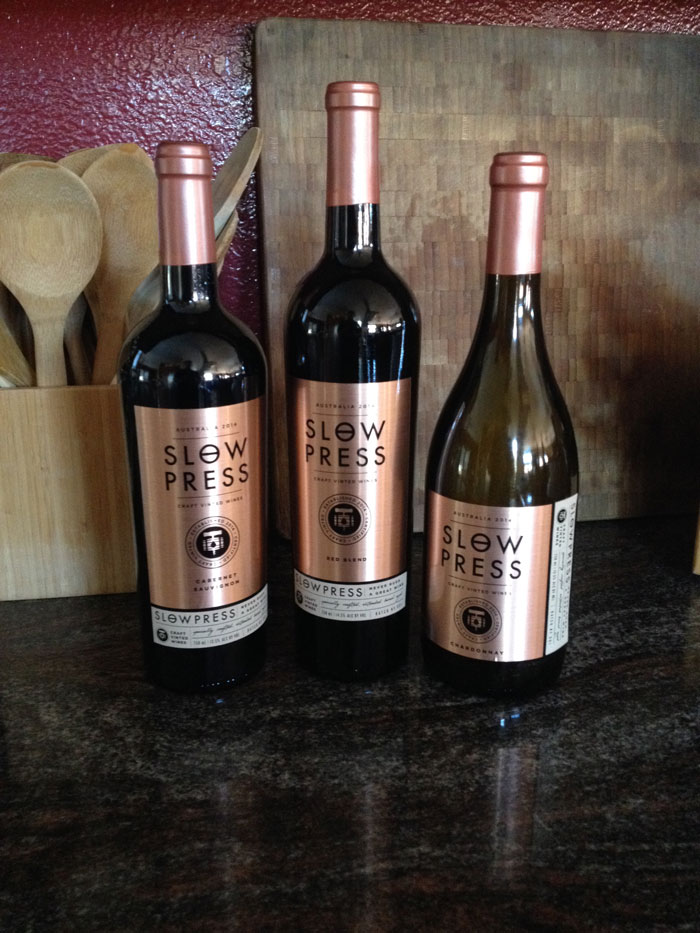 With every creative food and retail packaging project, the Pacific Color Graphics team aims to provide:
Thematic branding consistency. Packaging that consumers immediately identify as belonging to your product is a huge advantage at the retail level. This consistency also has a "shirt-tail" effect when your company brings related products to the marketplace.
Information that persuades. Today's buyers demand to know the safety, nutritional, or practical aspects of a product. Displaying the attributes of a product in easy-to-read lettering is an essential element of good package design.
Shelf impact. Our staff is experienced at producing innovative packaging that raises the profile of a product, even in challenging, hyper-competitive markets.
Damage protection. A basic function of packaging is to protect from tampering or rough handling. A damaged package doesn't sell, so we use durable materials that protect the product within.
Since 2001, Pacific Color Graphics has helped many clients burnish their brands with creating food and retail packaging. Call us today at 888-551-1482 to schedule a face-to-face meeting with our design and development team.
We provide our services nationally and love working with our local clients in Silicon Valley, San Francisco, San Jose, Santa Clara, Mountain View, and Palo Alto areas.