Package Design and Branding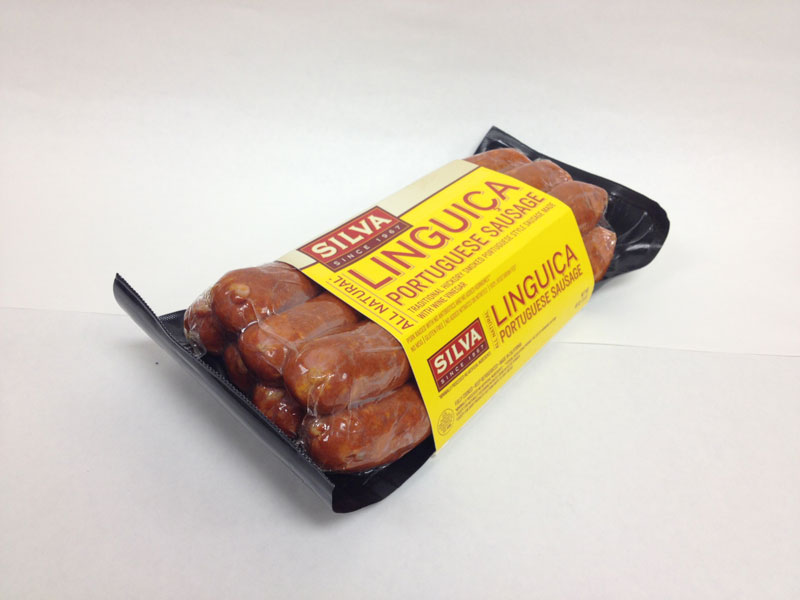 In today's competitive market, with many products contending against each other, the desirability of a product – and by extension an entire brand – can hinge on the uniqueness of the package design. Walk down any aisle in your local grocery store and you will be surrounded by products that are trying to grab your attention for long enough to make it into your cart. At Pacific Color Graphics we are dedicated to creating the package design that stands out from the crowd and best represents your brand.
Consumers are attracted to package designs that immediately draw the eye, whether it be because of package shape, size or color. A package design that is visually striking will stick in the minds of consumers and feed their understanding of your brand.
A Smart Design Equals A Smart Brand
In a market that thrives on impulse buying, first impressions can make or break your brand. When designing packaging we keep these strategies in mind:
Color scheme and font. Bright colors and big words that draw attention work well for children's brands, while smaller text and monotone colors convey maturity and sophistication.
High quality materials. The quality of the packaging indicates to consumers the quality of the product and the brand.
Size and shape. Eco-friendly packaging is popular and tells the consumer that your brand cares about the environment. Packaging should only be big enough for the product it is holding.
Utilizing these strategies Pacific Color Graphics can design packaging that will connect with the consumer and help them understand your brand.
Matching Design with the Consumer
Every brand should be designed and marketed with a certain demographic in mind. At Pacific Color we design packaging for a variety of brands including retail food packaging, multi-step mailers, game packaging, liquor and cannabis. Each product is designed to attract a specific demographic of consumer. Our Milk n Heiny Beer is designed with a label that has neutral colors and cursive writing. It is not something designed with children in mind, instead the goal is to be appealing to adults of legal drinking age who enjoy simple beers.
If your company is looking for qualified professionals that can design unique packaging that is relevant to your brand, give Pacific Color a call at 888-551-1482 or contact us online today.