Reducing Waste in Custom Package Design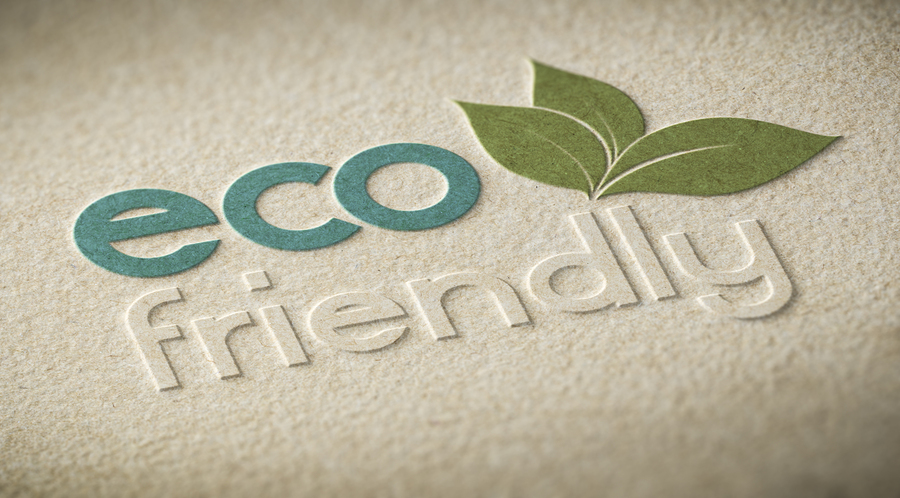 In an increasingly environment-conscious world, Pacific Color Graphics wants to help your company create custom packaging that minimizes waste with innovative new package design. This ultra-competitive market has given consumers the luxury to choose the product and package design they believe to be the most sustainable.
The trend towards waste reduction in custom package design is only continuing to grow and we want to help your company stay ahead of the curve. At Pacific Color we can help you achieve sleek and interesting package design that is environmentally friendly.
The E-commerce Effect
As the online shopping industry continues to grow, consumers have become more aware of excess packaging. More and more often, consumers are looking for products and packaging that are committed to sustainability.
While waste from product packaging has not actually increased in recent years, awareness surrounding it has skyrocketed due to the popularity of e-commerce. Instead of physical stores handling the excess packaging, consumers who buy direct from companies online are seeing first hand the surplus of waste involved and are demanding a reduction.
Pacific Color Graphics can help your company with custom packaging designs that remain eye-catching and unique while reducing overall package size and waste.
How Pacific Color Minimizes Waste While Maximizing Design
At Pacific Color we have a dedicated and experienced team of professionals that can create the right package design for your company. Thanks to our forward-thinking team we have successfully moved away from heavily using virgin fiber paper and increased our use of recyclable paper materials in recent years.
We are also committed to reducing package size without sacrificing design. Our team is always searching for new ways to create custom packaging that combines waste reduction with engaging design. In this new market, smaller more dense packages have become desirable to shipping companies as they can fit more into transit vehicles. In addition to minimizing waste, a smaller package design can save on shipping costs.
Pacific Color Graphics can help you to create custom package design that reduces waste while remaining visually appealing to consumers. Give us a call at 888-551-1482 or contact us online.