Tips for Creating a Successful Mail Campaign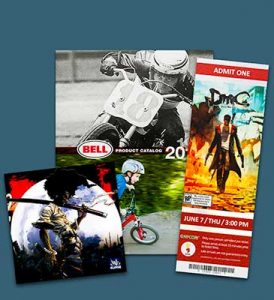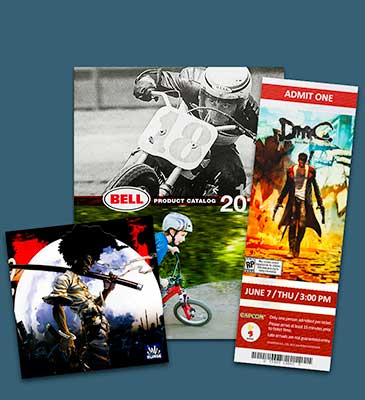 Direct-mail campaigns can be effective at reaching a wide audience, quickly offsetting the initial marketing costs. Proper planning goes a long way in making a direct-mail campaign work for your company. As you learn what works and doesn't work for your audience, you can make the necessary tweaks and expand your target market.
Below are some helpful tips for creating a successful mail campaign that drives results and increases profits.
Build a List of Prospects
A healthy mail campaign relies on a list of targeted individuals. You can build your own list or purchase a targeted consumer mailing list from a reputable business. Creating your own direct-mail list is preferred, though it can take some time. Start by gathering lead information from online forms or in-store visits. When you have a promotion to run, narrow down your list to target the customers most likely to be interested in that particular offer.
Add a Value Proposition
Sending a postcard in the mail is usually not enough to gain your prospects' attention. You should include some type of bonus, rebate or promotion that will get your recipients to act. To increase conversions, choose a time-sensitive offer. Include a coupon code or offer code so that you can easily track your campaign's response.
Hire a Graphic Designer and Copywriter
This is your opportunity to make a great first impression, so it's best to work with a professional printing company like Pacific Color Graphics. We have top-of-the-line web printing technology that allows us to handle complex projects in various colors and multiple formats. We'll be happy to manage the entire campaign by partnering with local mail houses to deliver the best postage pricing.
Aside from a professional design, you also need professional content. Target your product's features and benefits and how they improve quality of life. To motivate your customers, always include a strong call-to-action that tells them what to do next.
Test the Market
Before you launch a direct-mail campaign, it's best to test the waters. Send out your mailers to a smaller target market and measure its success. Which strategies worked well? What didn't? If you were unable to reach a small audience, you probably won't see different results with a larger audience. Take a step back and figure out what you can do differently to make your offer more enticing.
Setting up an effective mail campaign requires knowledge and careful planning. Give yourself the right ingredients for a successful mail campaign by choosing Pacific Color Graphics as a marketing partner. Call us today at 888-551-1482 or contact us by filling out this form.