How Does Package Design Influence Consumer Buying Decisions in 2019?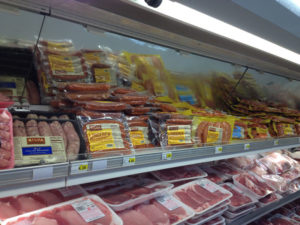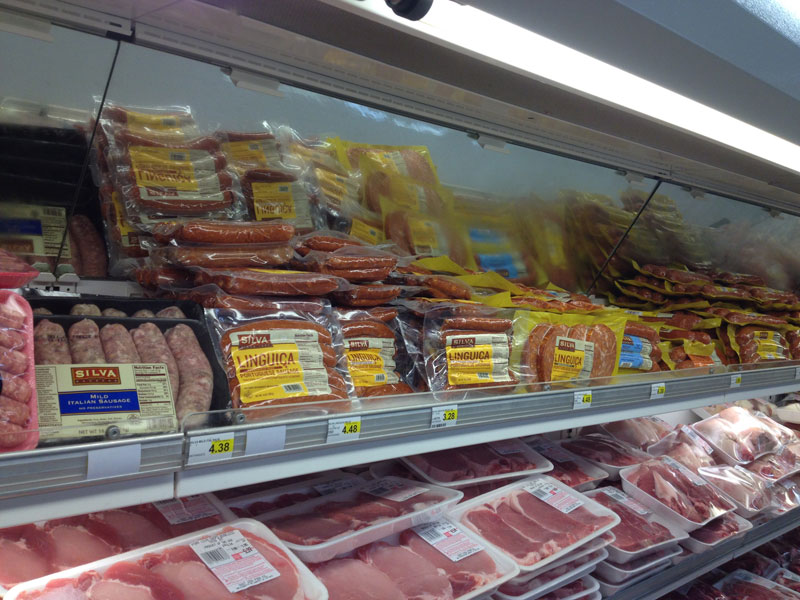 Packaging is often the first thing a consumer sees when purchasing a product. Thanks to the burgeoning e-commerce market, consumers are more selective when shopping. They are demanding more from package design, both in looks and quality. At Pacific Color Graphics we want to help you understand how to design a package that will connect with consumers and elevate your product's desirability.
What sort of factors do you need to think about when designing packaging? Material type is important, but so is color, logos and font. Let's look at how these factors are influencing consumers in 2019.
Logo originality
A creative logo can help your product stand out from the crowd and draw the eye of the consumer. Designing a logo that is easily identifiable helps to create an instant connection between the consumer and the product. Keep in mind that a logo represents not just your product, but also your brand. A logo that is easily recognizable and has a positive emotional connection with the consumer is beneficial to your brand.
A simple font
In 2019, consumers are shopping quickly and want to buy products that are easy to read. The font you use on your packaging reflects the product inside. Confusing, flowery writing that is difficult to read won't keep the attention of the consumer. Keep it simple and clean.
Using color properly
Emotions are tied to colors, and using specific colors for your package design is a smart way to subtly influence potential consumers. Think about the feelings you want consumers to associate with your product. Colors like red and orange are high-energy and flashy while blue and purple entice feelings of tranquility and indulgence. Using the correct color for your product is an important step in influencing the consumer.
Quality of package indicates quality of product
Consumers associate the quality of a product with the quality of the materials used in packaging. Luxurious packaging raises the perceived value of your product and tells buyers that you care about the experience they have with it. Consumers who feel as though a company cares are more likely to repurchase and recommend to others.
Package Design Will Influence Perceived Quality
Ultimately, package design influences consumers purchasing by helping them to perceive the quality of the product. Pacific Color uses all these tools to create a competitive package design that will sway consumers into buying your product. Click here to visit us online and learn more about how we can help you sell your product.