Six Considerations for Your Custom Package Design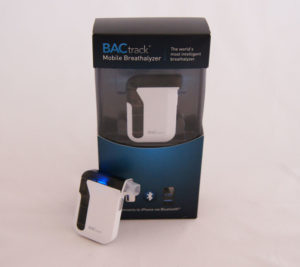 Designing the perfect custom packaging that reflects the value of your product can be complicated. The right packaging can help your product sell like hotcakes. The experts at Pacific Color Graphics have six considerations for you when it comes to perfecting your custom package design.
Sales channels. Where you choose to sell your product has a lot of influence on the package design. Packaging for a product designed for online sales has different requirements than a product that will be selling wholesale. Figuring out where your product will sell is the first step to creating the perfect custom package design.
Packaging costs. Generally, products sold online require less unique packaging as the consumer is searching for the best deal. If you're product is sold in stores, it may require more lavish materials to attract consumers. Consider how much your product relies on unique, beautiful packaging when deciding packaging costs.
Structure of the package. Products can vary in size and fragility. The structure of your packaging should reflect this. Remember to also consider your sales channel. Products that are selling in stores should stack cleanly on shelves, while products that ship directly to consumers must have packaging that is durable enough to survive shipping unharmed.
Material. Choosing the correct packaging material can greatly influence the look of your product. High-quality materials indicate a superior product. When selecting materials, consider one that will protect and flatter your product while also adhering to your sales channel and staying within a reasonable price range.
Waste reduction. When building the package and choosing materials waste reduction is key. Consumers are consistently demanding more sustainable packaging and shipping companies are shifting towards size-based pricing. Creating a smaller, denser package is cost effective and using sustainable practices increases the likelihood that consumers will repurchase.
Graphic design. Make your product stand out by creating a unique graphic design. The right design will invoke an emotional connection within the consumer, while telling them that your product is exactly what they need. Use specific colors, fonts and finishes to produce the perfect look.
Work with Package Design Professionals
Pacific Color knows these six considerations are the first step towards creating a unique custom package design that will attract potential consumers. Located in the Bay Area, call us today at 888-551-1482 or complete this form to begin creating custom packaging for your product.