How Do You Design and Print Retail Packaging?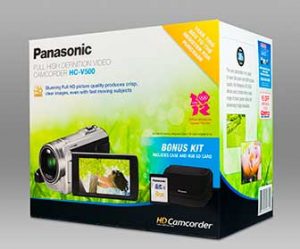 Savvy marketers understand that proper retail packaging design is a powerful tool of persuasion.
Because so many consumers make buying choices in stores, the impression a retail package conveys on the shelf or in a display frequently determines the success of a product.
Packaging has become more sophisticated as its role in driving sales has grown in recent years. But innovative and eye-catching retail packages raise the question: How do you design and print retail packaging?
Design is a critical component in producing packaging that appeals to buyers. Effective design combines a creative flair, ability to make one brand stand out from others, and thorough knowledge of the target market
Good design of retail packages keeps the buyer in mind, seeking to generate attention of the browsing buy. Break through the noise and clutter of the other items on the shelf and establish an instant recognition of what's inside. But it's not just what is inside, it's the promise of fun / relief / pleasure / satisfaction if the customer actually purchases the item and opens it.
It is a similar thought process if it's a package of gum (fresh breath, big bubbles, whiter teeth), sausages (fresh ingredients, great flavor, ease of cooking), or a video game (blowing people up, realistic features and movements, hours of fun).
Retail Product Package Printing Options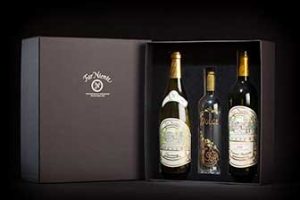 Here is an overview of three major printing processes commonly used in creating the enormous variety of packages we see in stores:
Digital printing. An increasingly popular method of printing, digital uses no plates. Ink or toner is deposited directly onto a substrate, such as corrugated board. Printing digitally is fast and relatively inexpensive.
Flexography, or flexographic printing. This method employs flexible plates with raised images, which are mounted onto a cylinder. The images are transferred to a substrate that is fed between the cylinder and a roller. Flexography works best with a limited number of colors.
Another plate-based method. A plate transfers images to a rubber surface, which then presses images to the surface to be printed. This two-step approach is called offset printing.
Selecting a printing process depends on the colors and material being printed. For instance, flexography is well-suited to print on a standard cardboard shipping box.
Pacific Color Graphics is a leading packaging designer and producer in Silicon Valley. Call 888-551-1482 to learn more about how our product packaging capabilities can help your business.