Best Practices for End-of-Aisle Product Placement Design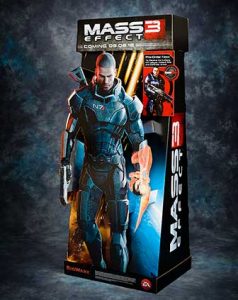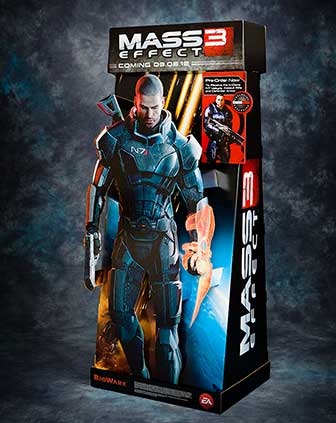 The end of the aisle is among the most sought-after spaces in retail. So-called "end caps" are highly visible to shoppers and are equivalent to a brick-and-mortar storefront on a busy street.
Many companies miss opportunities to sell to consumers who buy impulsively by ignoring best practices for end-of-the-aisle product placement. Pacific Color Graphics, maker of eye-catching retail and POS displays, has a few marketing suggestions to help your take full advantage of profitable end cap displays:
Signage is important. Signs and other graphic displays should be professionally executed and enable buyers to easily see the price and identify the products. Video displays can be effective.
Make products accessible. Stacking heavy containers seven feet high is counter-productive – few shoppers are tall or strong enough to retrieve items at the top. Multiple shelves at varying heights make it effortless for shoppers to grab and go.
Keep the end cap display tidy and restocked. That means putting out fresh merchandise as often as necessary. Unsightly gaps on shelves are a turn-off to shoppers.
Group complementary items. Stocking several related products on an end cap has become a trend in recent years. For example, a display promoting picnic items may include pickles, tablecloths, plastic cutlery, and hamburger buns.
Keep the seasons in mind. Rotate displays to reflect the time of year – Christmas, Super Bowl team gear-party snacks-drinks, Valentine's Day candy-cards-stuffed animals, the start of summer sunscreen-hats-bug spray, July 4 beer-coolers-chips, or the release of a blockbuster movie are all opportunities to sell products related to the seasons.
Along with creating compelling end cap and end-of-aisle displays, Pacific Color Graphics creates innovative product packaging that help your brands to stand out on store shelves. Talk to one of our creative retail designers today at 888-551-1482 and take advantage of every aisle's hot selling spot!