Company Sales Trip Canceled? Keep Morale Up with a Virtual Pop-Up Store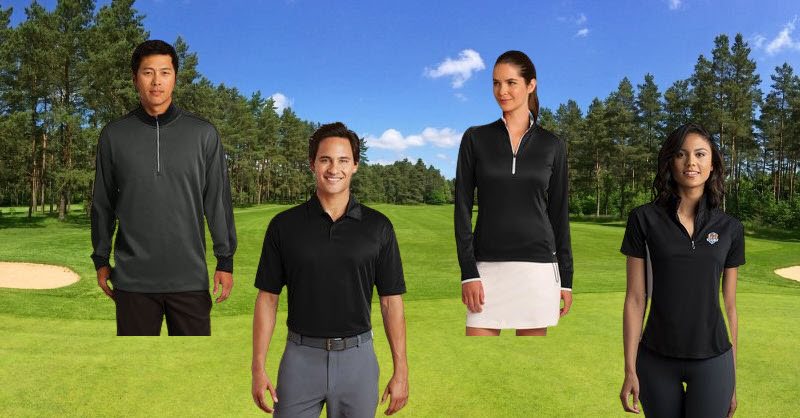 Holding a big gathering isn't practical in a pandemic. Fortunately, there are ways to celebrate your team's achievements while keeping everyone safe. If COVID concerns have left your company scrambling for alternatives to canceled events, we've got you covered. If your company sales trip has been canceled, keep morale up with a virtual pop-up store event. Though these won't replace an in-person experience, they're a great way to keep your team motivated and looking forward to better times to come.
Cabo's Canceled – Retail Therapy Is On!
Just because you can't hold your annual sales event doesn't mean you can't recreate the experience at home, bringing the party to your team with seaside-inspired selections. Give your hardest-working employees a token of your appreciation, creating a variety of premium gift package options they can access on your fully customizable promotional website. Custom kits are the perfect way to make virtual events and contact-free shipments more personal. Deliver selections in a custom-branded box, personalized with a hand-written note for each employee, creating an experience that feels like a reward, not a company advertisement.
Options for a Variety of 'Canceled' Destinations
It's easy to see the spirit of a virtual pop-up store event. No matter where you usually travel globally, Pacific Color offers a multitude of promotional items to reflect the spirit of your terminated trip.
Bon Voyage Vegas
If you can't visit Vegas, at least you can have a little fun staying at home.

Sayonara ski trip
Goodbye snow-capped mountains, hello, cold-weather gear like plush blankets, warm company-branded jackets, beanies, and hot chocolate mixes.

Cheerio United Kingdom
Bring the pub experience home with our beer and whiskey gift sets – and perhaps some coffee for the morning after.

Adieu Paris
Bring the flavors of France to your team with our gourmet gift sets.
Fast, Global Promotional Item Delivery Services
No matter where your employees or customers are around the globe, Pacific Color can help you bring a little joy into their world with personalized, company-branded swag. Our team takes care of everything from setting up your virtual store, design, and order management to fulfillment and shipping from our partners in eCommerce marketplaces worldwide.
Have a little fun – with or without the sun. If your company sales trip has been canceled, keep morale up with a virtual pop-up store and the expert assistance of the marketing and design team at Pacific Color Graphics. Contact us at 888-551-1482 to learn more about organizing a virtual pop-up event for your San Francisco Bay Area, San Jose, Oakland, Phoenix, Chandler, Gilbert, or Tempe business today.