What Constitutes Biodegradable Packaging?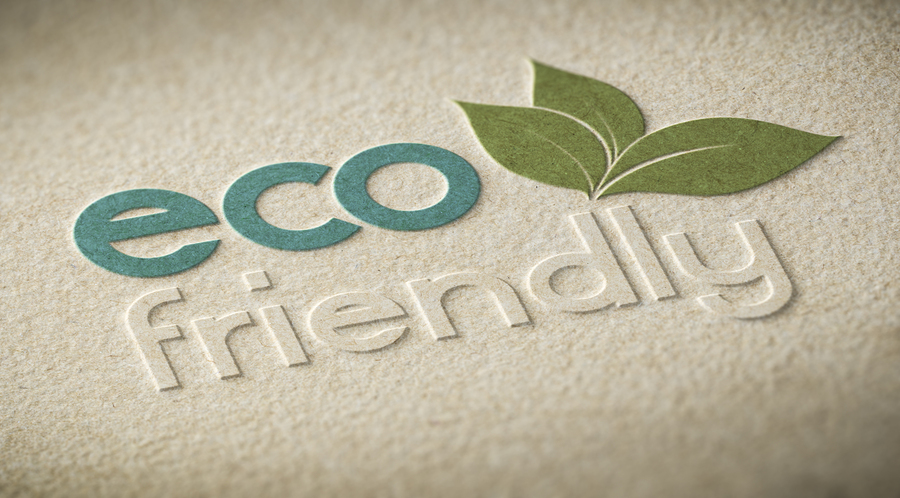 Is your business poised to meet the desires of shoppers with new, more eco-friendly packaging? Today's consumers are committed to reducing waste and safeguarding the environment, voting with their dollars on every purchase. Options labeled "biodegradable" and "compostable" are filling store shelves as businesses rise to the challenges of shrinking the waste stream and carbon footprint of their unique products. What are the benefits of these packaging options, and which is best for the environment?
Defining Green Packaging Solutions
Understanding the difference between eco-friendly food and retail packaging types is crucial to making the right choice to showcase your business' commitment to a safer, healthier planet. Which sustainable packaging option, or combination of options, offers the best solution for your business?
Biodegradable packaging
Biodegradable packaging will eventually break down; however, there's no timeframe (items could take years). Because packaging labeled biodegradable is neither tested nor certified, materials labeled as such include everything from corrugated cardboard to certain plastics. While the goal of some of these products may be to reduce the waste stream, others do not break down easily, remaining on the planet for decades after disposal.
Compostable packaging
Quality compostable packaging is designed, tested, and certified to break down within 6-12 weeks with proper disposal. Each type requires special conditions to break down, such as oxygen, sunlight, water, or heat. Unlike biodegradable packaging, compostable packaging has the added advantage of producing more resources. Items break down safely, contributing nutrients to the earth, such as starch packing peanuts, which dissolve with water.
Recycled and recyclable packaging
Recyclable packaging can be reprocessed into the same or different products. Recycled content is an essential component of sustainable packaging, turning waste into something once again useful. These options can alleviate the guilt of single-use items, inspiring purchase.
Which Green Packaging Solution is Best?
Good: Truly biodegradable packaging
Better: Compostable packaging
Best: Recycled and compostable packaging
Green from the Inside, Out
An Alameda County certified Green Business, Pacific Color Graphics understands what it takes to improve the sustainability of your business. We offer a wide range of earth-friendly packaging options, including biodegradable soy and water-based inks, labels, and sizing to help you maximize your business' and your customers' sustainability goals.
Our marketing and design team can help you boost product recognition and sales when introducing new, greener options, devising attention-grabbing packaging that remains true to your brand, protects your products, and highlights your company's new eco-friendly goals. We can also create coordinating POP displays, and connect you with businesses that can physically package your goods into your new biodegradable packaging.
Take advantage of the latest biodegradable packaging technology, reaching out to customers looking for a greener solution with new biodegradable packaging. Contact Pacific Color Graphics at 888-551-1482 to learn more about available options for your Silicon Valley, Bay Area, Palo Alto, San Jose, San Francisco, or Walnut Creek business today.