Selecting the Right Custom Promotional Item for Your Event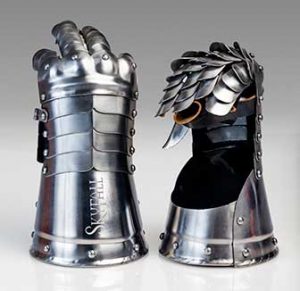 Putting a little thought behind your promotional item giveaway can be the difference between generating lots of leads or getting just a lukewarm response.
For a productive giveaway, Pacific Color Graphics offers these tips on selecting the right custom promo item for your event:
Consider your audience. When planning a promotional item giveaway, keep in mind what your target audience will find useful. Factors such as average age, sex, income level, and interests are important when choosing the best product to hand out. For instance, upwardly mobile young prospects prefer sports gear over medicine bottle openers or magnifying glasses.
Be original. Many companies rely on promotional products to spread awareness of their brands. Such a tried-and true marketing method calls for original thinking from marketers – your target audience may already have all the water bottles they need. Try handing out items that show your company embraces innovative thinking. Small, solar-powered speakers that are compatible with smartphones are an example of a promotional product that will be appreciated by a large segment of your audience, particularly if your industry is tech-related.
People appreciate quality. The more durable a product, the longer it will be used. Wearable items with your logo may last for years, so don't skimp on quality to save a few dollars. Top-notch products are worth the investment.
Call Ahead to Make Your Promotional Giveaway a Success
Pacific Color Graphics is a digital printing and marketing partner for businesses in Silicon Valley, including Walnut Creek and San Francisco. We have the technology to print your logo, slogan or message on practically any type of item.
We're quick-turnaround specialists, but it's best to call us at least a couple of weeks before your event to be certain your items are available and can be printed and shipped on time.
Selecting the right custom promotional item for your event can elevate awareness of your brand for a long period. For assistance with your promo giveaway, call 1-888-551-1482 today to talk to a Pacific Color Graphic professional.