Product Packaging for Retail Products
Product Packaging for Retail Products
Your Retail Product Deserves Unique Packaging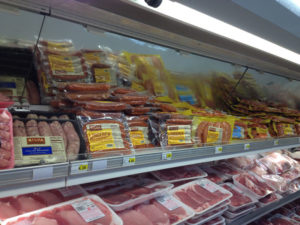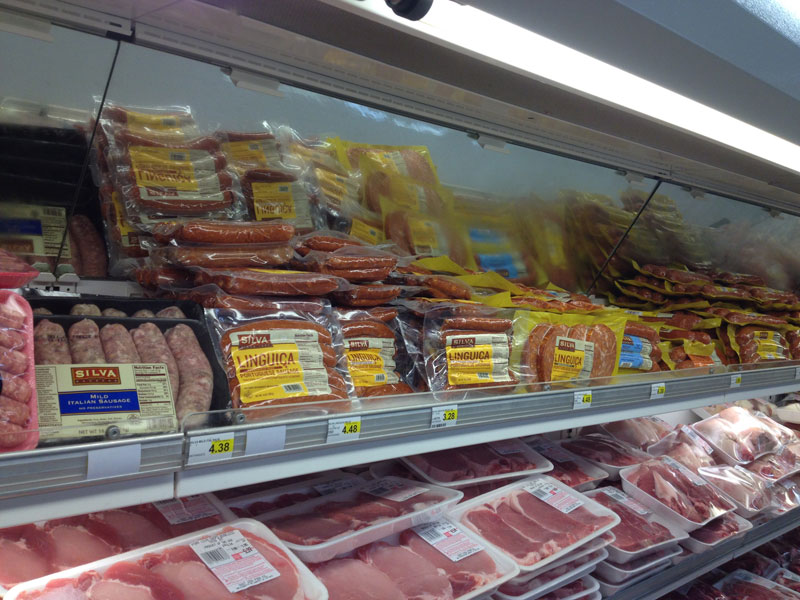 Shopping in retail stores can sometimes be overwhelming. There is a lot of choice when it comes to products and it's often the product with unique packaging that attracts the consumer. Packaging can say a lot about a product, and it is important that your packaging is saying exactly what you want it to.
When designing packaging for your retail product, Pacific Color Graphics knows how to make your product stand out from the crowd. We know that you want your product packaging to reflect the values of your product and brand and we have the experience to help you achieve that.
How Can Pacific Color Help You?
Working with Pacific Color Graphics experts will give your product the extra edge it needs to help it fly off the shelves. Creating a unique appearance with your product packaging will help it to attract the attention of the consumers. Here is how we use packaging design to enhance your product:
We create an emotional attachment. Clever use of font ,color and even the size of the packaging can create emotional bonds between the consumer and the product. It's important to keep in mind your target audience, as what attracts children may be too bold and loud for adults.
We use high-quality materials. Using good materials that will hold up on store shelves is very important. First impressions are key, and consumers know that the appearance of the packaging is indicative of the appearance and quality of the product. The right packaging material can put your product a step above the competition.
We care about structural design. Smart structural design helps to secure your retail product safety while also making it look valuable. If your product is small, you may want it to appear larger and therefore more noticeable on shelves. If your product is eco-friendly a smaller, recyclable design will attract consumers.
Designing custom packaging for retail products is all about creating a cohesive message between the packaging and the products. Pacific Color understands all the aspects of the language of packaging and knows how to send the right message to consumers.
Our Packaging Will Elevate Your Product
The world of product packaging can be complicated and there are a lot of elements that go into making the perfect packaging for your retail product. Let the experts at Pacific Color Graphics guide you through the process. Give us a call at 888-551-1482 or click here to request a quote from one of our package design professionals.