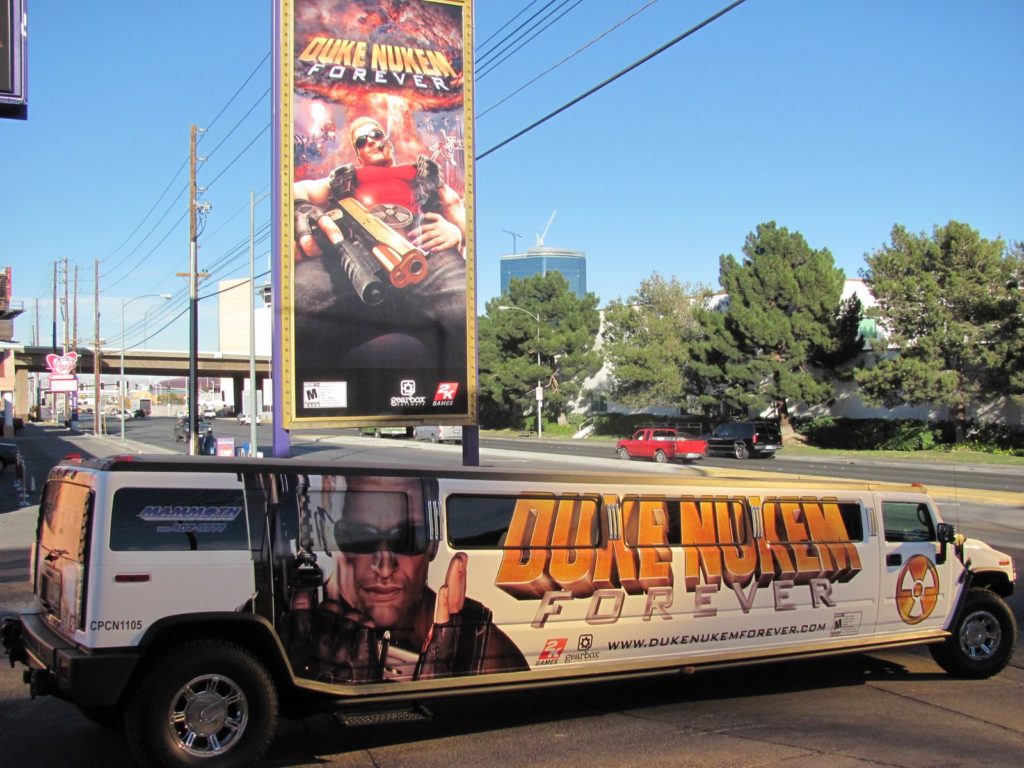 When your business needs high-quality printed materials fast, you need the services of Pacific Color, the leading commercial printing company in Tempe. Our marketing, design, and printing firm excels in helping clients achieve their goals in hyper-competitive markets, from small startups to large global corporations. We deliver professional, creative solutions when you need them, ensuring you maintain tight deadlines. We do it all, serving as your one-stop shop for a wide range of printing services.
Full Color Digital Printing
Create compelling marketing collateral for your Tempe business with help from Pacific Color. We have the skills and equipment to handle complex projects, from dramatic dye-cut and multi-color promotional materials to attention-getting large format posters, foldouts, and signs. Our team has you covered when you need a quick turnaround on special projects. We can print on nearly anything, producing crisp, clear, vibrant designs and lifelike imagery that gets your business noticed.
Point of Purchase and Packaging
Put your latest product front and center in Tempe stores, making your brand's presence known with attractive packaging and brilliant displays. Our custom point of purchase and packaging designs stand out from the competition, delivering the information consumers need to earn sales while protecting your product.
Banners and Signage in Tempe
Get your message out to Tempe customers with large format banners and signage from Pacific Color. Our grand format designs offer a cost-effective, versatile solution for storefront windows, walls, rooftops, fences, vehicles, trade show displays, and more. Our vivid colors, clear messaging, and engaging graphics ensure that potential customers won't miss your message. If you can dream it, we can wrap it.
Company Branded Promotional Items
Create custom swag that puts your business in the limelight, generating a buzz with premium clothing, high tech gear, and corporate favorites like office supplies, drinkware, and totes emblazoned with your logo or message. Pacific Color offers an extensive selection of promotional products for your Tempe business. We can print on anything.
Internal Company Stores for Your Tempe Business
Make accessing company branded merchandise and promotional products easier than ever with in online company store managed by Pacific Color. We'll lighten your load, creating and operating your internal store. All your Tempe business has to do is select your favorite items. We handle it all, from design and printing to fulfillment and shipping.
Marketing and Design Solutions
Build your brand with the help of our Tempe marketing and design professionals. We work with companies of all sizes. Our imaginative team will work in tandem with your in-house staff or independently, providing soup to nuts service, designing strategies within your budget to achieve your marketing goals.
Solve your marketing, design, and printing dilemmas. Streamline operations with help from the leading commercial printing company in Tempe. Contact Pacific Color Graphics at 888-551-1482 and put your Tempe, Phoenix, Mesa, Gilbert, or Chandler business marketing plan in motion today.
Tempe, AZ
Tempe lies just 20 minutes east of downtown Phoenix. Though it is home to Arizona State University, it is more than just a college town. This sun-soaked city offers natural desert beauty, plentiful outdoor recreational opportunities, abundant shopping and dining choices, and entertainment for all ages, including Legoland Discovery Center, Sea Life Arizona Aquarium, and the Tempe Center for the Arts.