Banners and Signs for Arizona Businesses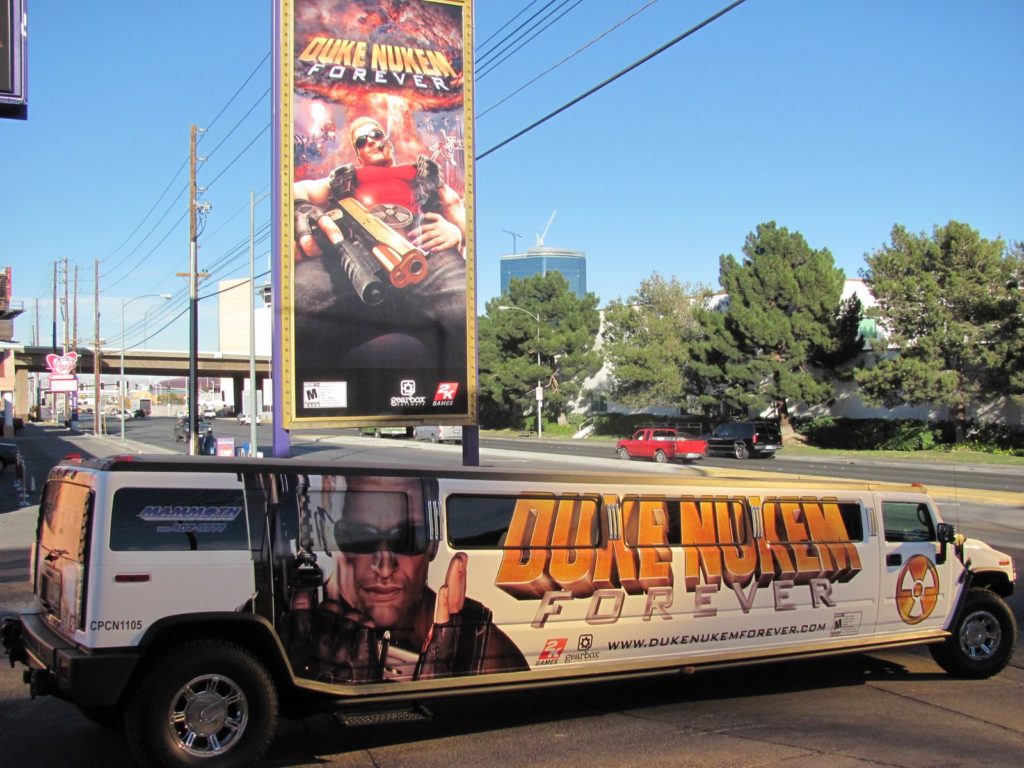 Draw attention to your Arizona business with custom banners and signs for Arizona businesses from Pacific Color Graphics. Large-format signage exposes your brand to greater numbers of potential customers than other advertising mediums. Affordable, effective, reusable, and flexible, you can use this marketing staple anywhere vehicle or pedestrian traffic gathers to enhance visibility, build your brand, and get your message out.
Custom Banners and Signs for Every Surface and Purpose
Our grand format printing services allow you to create custom banners and signs for all purposes:
Indoor and outdoor signage
Banners for sports complexes
Signage for the side of your building
Hanging banners
Window graphics
Wall and floor decals
Portable banners
Custom flags
Trade show banners
Vehicle banners
And more
Pacific Color can print your message on any material, creating lasting marketing collateral for your Chandler, Gilbert, Mesa, Phoenix, or Tempe business. Choose from high-quality fabrics, viny, wind mesh, or rigid plastic. Our durable signage solutions will last through multiple marketing campaigns, standing up to wind, rain, sun, and temperature extremes.
Arizona's Large Format Signage Design Experts
At PCG, we know that large format banner sizing isn't what makes this medium most effective. Our marketing and design team understands bright, bold graphics and snappy slogans grab viewers' attention and get your Arizona business noticed. We have the skills to ensure rapid readability and maximum impact based on the placement of your sign and its distance from viewers. We can assist you in achieving your marketing goals, from attracting new employees and customers to announcing a new location or product, bringing your marketing campaign to life.
Start getting noticed. Say it loud with large format banners and signs for Arizona businesses from Pacific Color Graphics. Contact us at 888-551-1482 to learn more about how your Chandler, Gilbert, Mesa, Phoenix, or Tempe business can stand out from the competition with large format signage today.
Arizona – The Grand Canyon State
Arizona is one of the most populous and fastest-growing states in the US, offering thousands of scenic acres to explore. This world-famous tourist destination boasts a surprising variety of settings, from the Sonoran Desert to the Grand Canyon, Petrified Forest, and green landscapes of the White Mountains and Colorado Plateau. But it's not just for nature buffs. Arizona is one of the top entrepreneurial states nationwide, drawing businesses and new residents with its affordable real estate, public transportation, and abundant amenities.