Arizona Business Promotional Products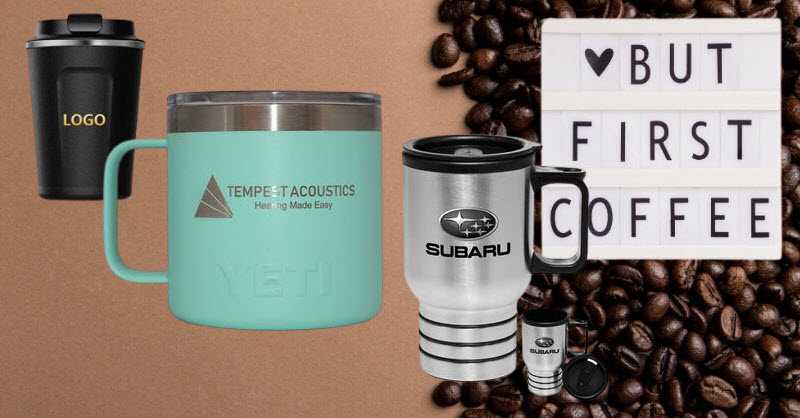 How are you advertising your Arizona business? Promotional products from Pacific Color Graphics are the perfect way to gain attention for your in-person or virtual event. We offer a variety of options for any occasion, from affordable favorites to premium gifts from industry-leading brands. Raise company morale, connect with customers, build awareness of your brand, or boost interest in your upcoming event with our distinctive promotional products.
Business Promotional Products for Arizona Trade Shows and Virtual Events
Draw attendee interest at Phoenix-area trade shows with captivating swag that draws attendee interest and highlights your marketing campaign. When live events are not possible, secure attendance for virtual events with a multifaceted marketing campaign devised by our marketing and design experts, centered on promotional items to keep participants engaged from signup to sale.
Promotional Products for Contests and Giveaways
Generate buzz for your Gilbert business with weekly customer giveaways. We offer hundreds of promotional giveaway possibilities, from budget-friendly drinkware to fun clothing options, coveted high-tech gadgets, and luxe gift sets.
Quarantine Survival Gear
From logoed masks and sanitizer for the daily grind to remote working survival gifts that will help your employees manage the latest round of restrictions, we stock an assortment of quarantine gifts to motivate your Mesa employees and show your appreciation.
Corporate Gifts for Employees
Stay connected and show your appreciation with premium company-branded corporate gifts. Treats like gourmet coffee and wine, high-tech gadgetry like Air-Buds and noise-canceling headphones, plush blankets, and luxe scarves are always appreciated.
Company Branded Apparel for Employees and Customers
Ensure a cohesive brand image and generate interest for your Chandler business with company branded apparel. From clothing to protective gear for your staff, we've got you covered. Our high-quality apparel is perfect for merit-based awards or enticing regular customers to show their support.
Team Apparel
Outfit your team with premium, custom clothing, generating interest in your brand image. Start an online shopping portal, offering a way to let employees, friends, and family show their support.
Create Your Own Intra-Company Shopping Portal
Create an intra-company shopping portal for company-branded swag. The team at Pacific Color handles it all, from site management to product design, printing, and order fulfillment. We offer fast service direct to your door.
Boost awareness of your Arizona business with promotional products from Pacific Color Graphics. Contact our Arizona office at 888-551-1482 for quick service or to learn more about custom swag options perfect for drumming up interest in your Chandler, Gilbert, Mesa, Phoenix, or Tempe area business or event today.