A Pleasanton Print Shop That Delivers More
Pacific Color Graphics is a Pleasanton print shop that is perfectly at home in Silicon Valley.
Throughout the world, our valley is synonymous with innovation. As a digital print shop that offers a full range of marketing services that include promotional products, web management, and trade show expertise, Pacific Color Graphics believes the spirit of Silicon Valley exists in everything we do for companies such as yours.
Successful marketing in today's international business environment means separating your brands from competitors in unexpected ways. With a portfolio of clients such as Microsoft and Sega, we're more than up to the challenge.
Give the Pacific Color Graphics team the opportunity to show you how things are done in cutting-edge Silicon Valley. Call us today at 925-600-3006.
Our Pleasanton print shop has been offering a range of marketing services since 2003.
A Pleasanton Print Shop to Complement Your Marketing Efforts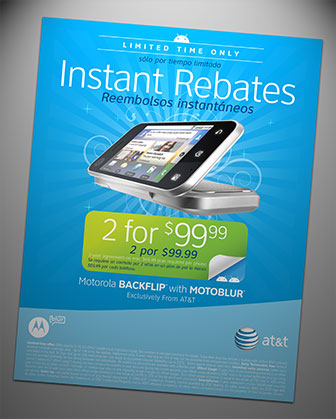 The ability to effectively deliver a message to a targeted segment of consumers is the foundation of an effective marketing campaign. Often, that message requires multiple platforms, which is where our Pleasanton print shop excels.
Our team is eager to work in tandem with your marketing department. While your employees focus on strategy, Pacific Color Graphics can handle duties not commonly performed in-house, such as fulfillment and distribution, package design, and point-of-sale display production.
Our modern plant is also outfitted with large-format digital printing technology that enables us to create quality full-color signage for window, fence and building banners, trade show booths, and billboards.
We're also adept at the creative use of promotional products. We print logos, slogans and images on durable clothing, sporting goods such as golf towels or water bottles, and household or office items.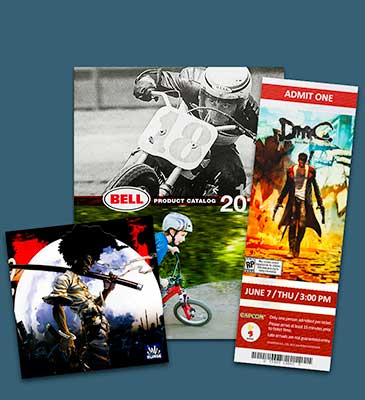 Add depth to your marketing efforts by adding Pacific Color Graphics a Pleasanton print shop that also offers a variety of marketing services. Call us today at 925-600-3006 to schedule a consultation.