Innovative Packaging Design and Marketing
We Love Food, Retail and Tech!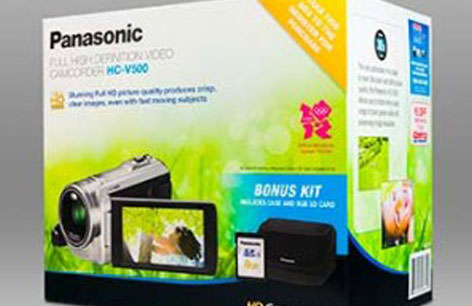 When it comes to packaging design and marketing for food packaging, retail products and tech items, give us a call.
With a large percentage of consumers choosing what to buy at the point-of-sale, Pacific Color Graphics gives your company a competitive edge with innovative packaging that strikes a chord with your target audience. Tech products appeal to the same instinct: "I want that!"
Done well, great packaging design by our creative team makes a strong marketing statement all by itself. Seamlessly combine it with other retail merchandising strategies and give new life to long-standing products or introduce a new product with a bang.
The San Francisco-area packaging design and marketing experts at Pacific Color Graphics are ready to help you kick-start your brand at the critical point during which consumers decide what to purchase.
Call us today at 888-551-1482 to learn more or to schedule an appointment.
Hire Pacific Color Graphics as Your Packaging Design and Marketing Partner
For packaging design and marketing, San Francisco area businesses turn to Pacific Color Graphics because:
We're experienced. Pacific Color Graphics has deep roots as a commercial printer and marketing partner in Northern California and the Bay Area since 2001. Clients such as AT&T, University of California, and Cisco trust us to perform a wide range of digital printing and marketing services.
We're flexible. Our team enjoys working with both small and large businesses on projects of all sizes. Got a small budget? Ask us how we can help you make the most of it while increasing market share and product visibility.
We have the resources. Perhaps your company does marketing on a limited basis, or employs an in-house marketing department. With Pacific Color Graphics, you have access to the latest printing and marketing technology, as well as a talented staff of professionals, at our spacious facility in Pleasanton.
Call Pacific Color Graphics today at 888-551-1482 for more information on all our services, including promotional products, intra-company stores, and grand-format printing services. Our clients hail from all around the US, including San Francisco, Santa Clara, San Jose, Mountain View, Palo Alto and Silicon Valley.